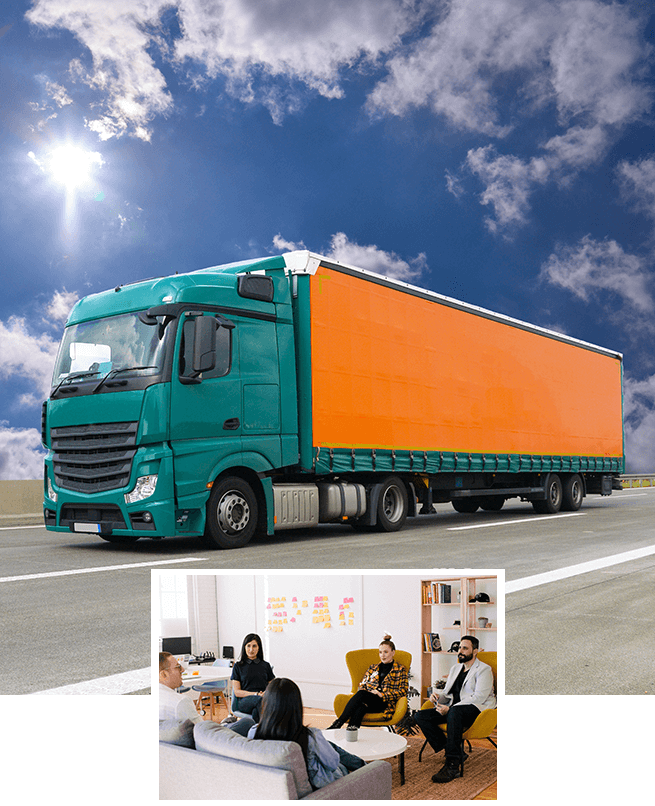 15 Years
Industry Experience
You Choose the Equipment
We'll Give You a Plan
If you are looking for an equipment for your business, we can help you, we arrange all kinds of equipment finance for your business so that you can go on this ride without any stress. We make finance easy and simple for your specific needs and hence are the best way to do business around here. We have a team of experts who have been in the business since a long time and can help you with the very best of solutions. So, if your business is in need of any equipment, contact us and we can get the best of solutions for you!
With Equipment finance brokers, your business will never have to go through the great hassle and will always get experts solutions that work. We believe in the businesses we help and hence would serve your business with the utmost trust and care, making sure you get all that you want from our services.
Types Of Equipment Finance We Can Help You With
We have a wide range of equipment finance options that can help you with your business and get you the best possible deals to finance equipment for your business.
Commercial Equipment
Commercial equipment can range from anything required in your commercial kitchen or in your IT business. Get the best deals of commercial equipment finance with us.
Earth Moving Equipment
If your business is in need of excavators or any other earth-moving machinery, we can help you with financing the same and hence get you the money you need for it.
Engineering Equipment
If you are in the engineering business and want a finance broker to get you the right equipment and transport, we can help you with the best of deals to make sure you succeed.
Trucks and Utes
If you are in need of trucks and heavy-duty vehicles for your business, we can help you get the perfect transport requirements with the best possible deals on finance.
Green Equipment
With the world embracing sustainability these days; your business can also enjoy the benefits of green equipment and get the best deals on finance with us.
Motor Vehicles
Is your business in need of motor vehicles and looking to get a finance broker for the best deal, we have the perfect financing deals for you to get all those motor vehicles.
IT Equipment
Are you looking for an upgrade to your IT equipment and want to get the best finance deals on them? We can help you by giving you expert advice and the best possible solutions on them.
Woodworking
If you are in the woodworking business and looking for new equipment for your business or specific projects, we can help you get the best deals to finance them.
If you are looking for any equipment or wanting an upgrade in your business, we can help you with the best of solutions and hence get you the best possible results.
Why Choose Equipment Finance Brokers
Equipment finance brokers are the leading finance brokers with a mission to help make equipment easy and accessible. We want to help businesses get all the equipment they want and make a difference in their operational and production capacities.

Access more lenders
Our expert consultants have access to a range of solutions and lenders, meaning they bring more options to you.
Specialised Equipment Finance
We have partnerships with specialised Equipment Finance lenders who offer Insurance products specially for your sector.
Low Interest Rates
Our team works hard and compares finance products from ample of lenders and banks to discover the lower interest rates.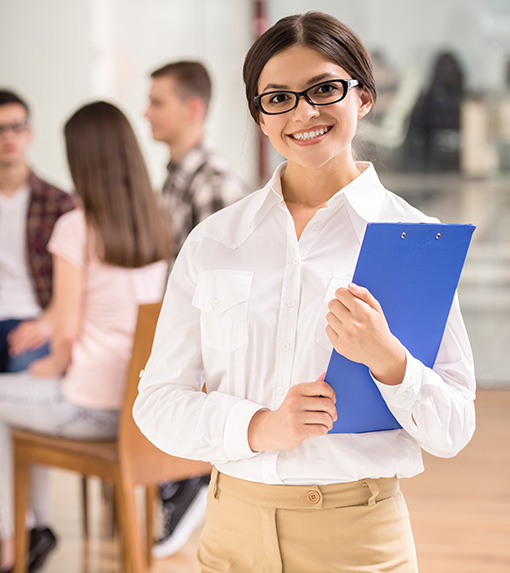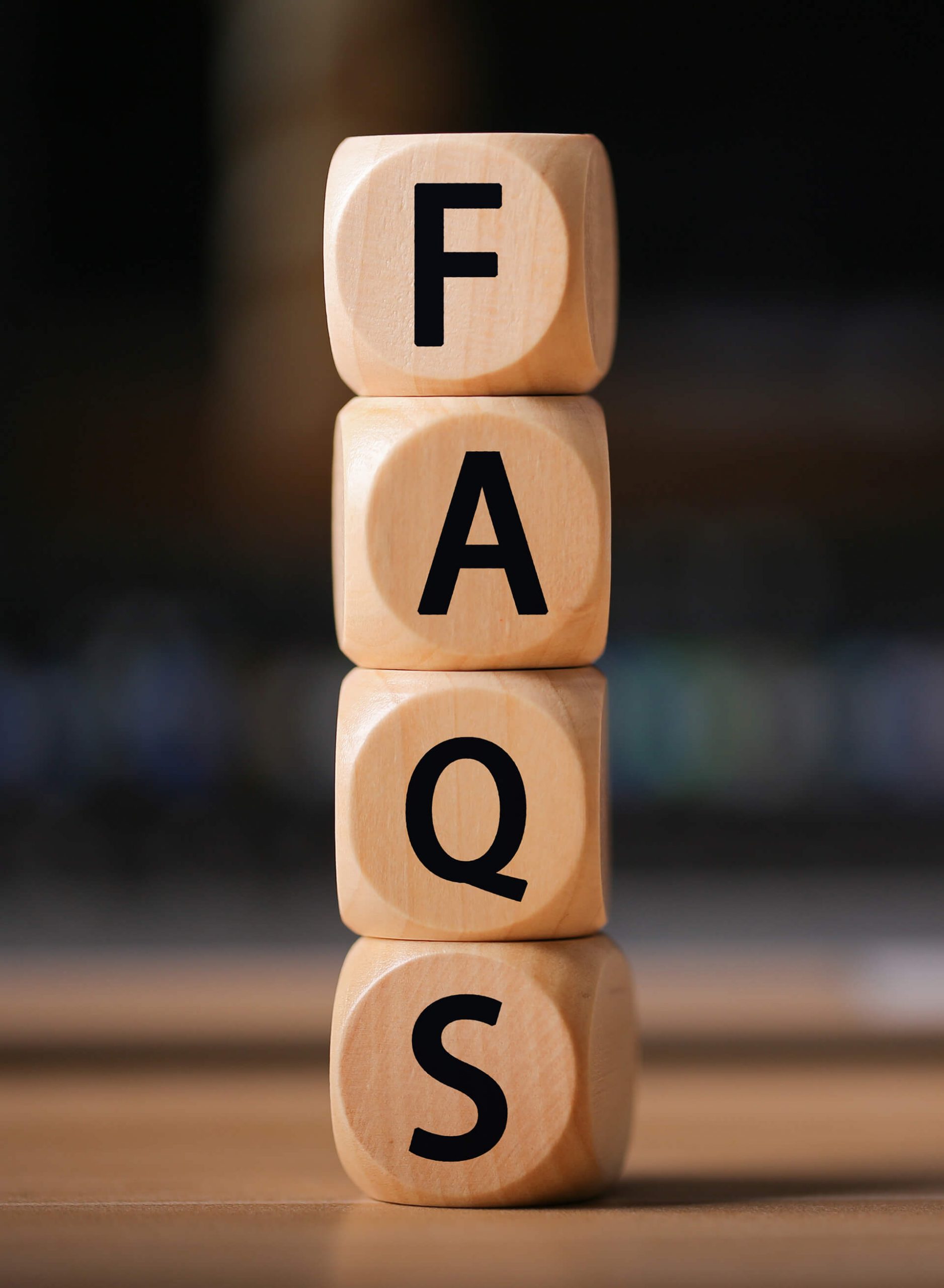 Can I finance new and used equipment?
Yes you can. We partner with lenders who offer equipment finance for second hand vehicles, machinery and other assets.
How do I find an equipment finance broker?
Getting help with equipment loans and leases is as easy as picking up a call and talking to our consultant. We need a brief discussion on your requirements and can find you the right finance lender straight away.
What documents do I need to apply for equipment finance?
You'll need to fill out the lender's application form and provide details of the equipment or vehicle you want to purchase. Lenders will also require copies of your current and past financials, such as profit and loss accounts and tax returns.
Can a broker help me access a low doc equipment finance solution?
If you need a low doc equipment finance, our consultants have access to a range of lenders that offer products within that field. Just let us know when you get in touch.
How long will the finance take?
Depending on the lender and product, turnover times can vary from 2 hours to 48 hours. As a premium finance brokerage firm our applications often take priority with all lenders.
Will I get Approved?
Equipment Finance Brokers have a success rate of over 98%. All applications are carefully go through by our finance specialists prior to submission. This ensures we get things right the first time and most importantly protect your Credit Score.